Table Project
• Role: Project Manager
• Design Aspects: Metal, Plastic, Adhesives, Tight Tolerances
• Complexities: Design, Assembly, Customer Interaction & Logistics
• Timeline & Budget: 14 week timeline and healthy budget
• Outcome: Delivered & installed ahead of schedule with nice profit
• Shipped $5 million in a 30 day time-span - Huge success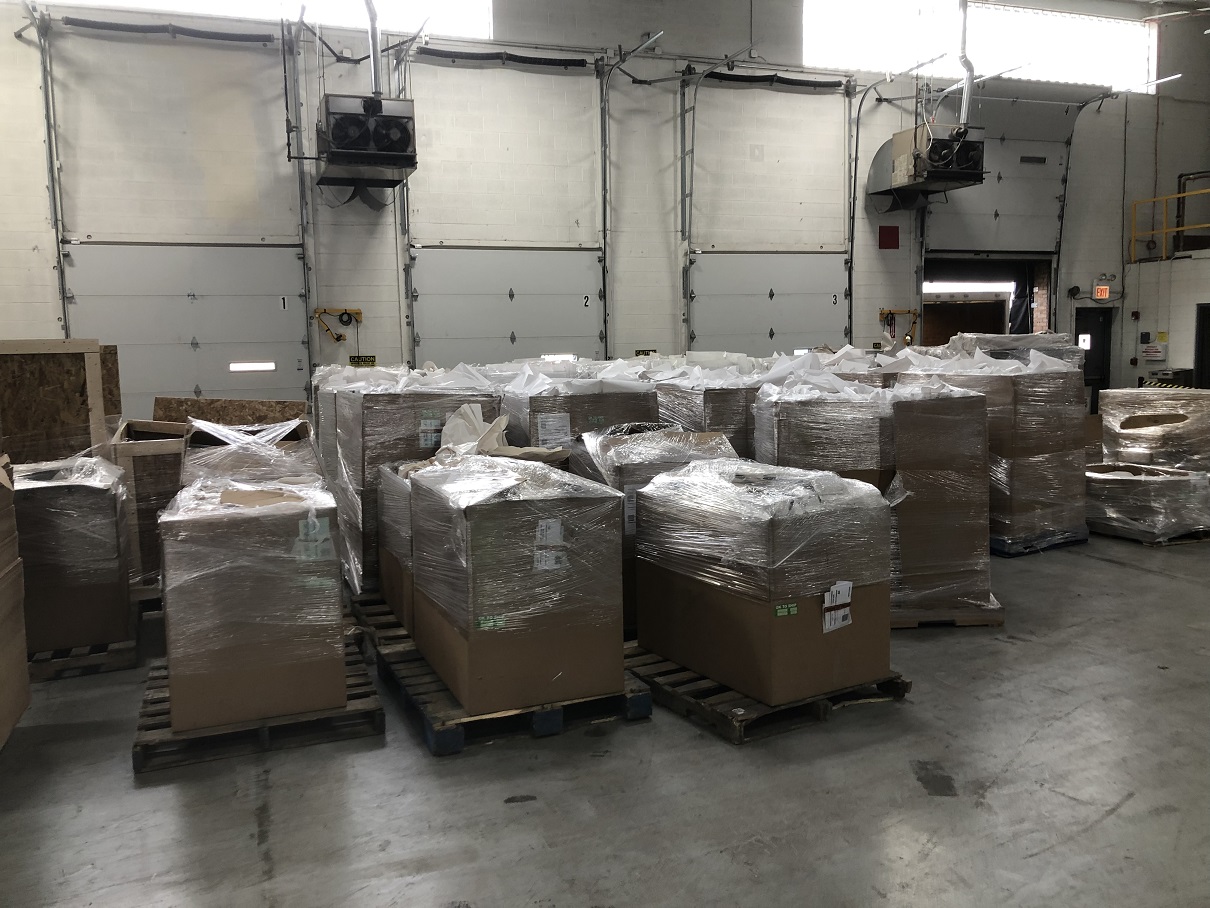 .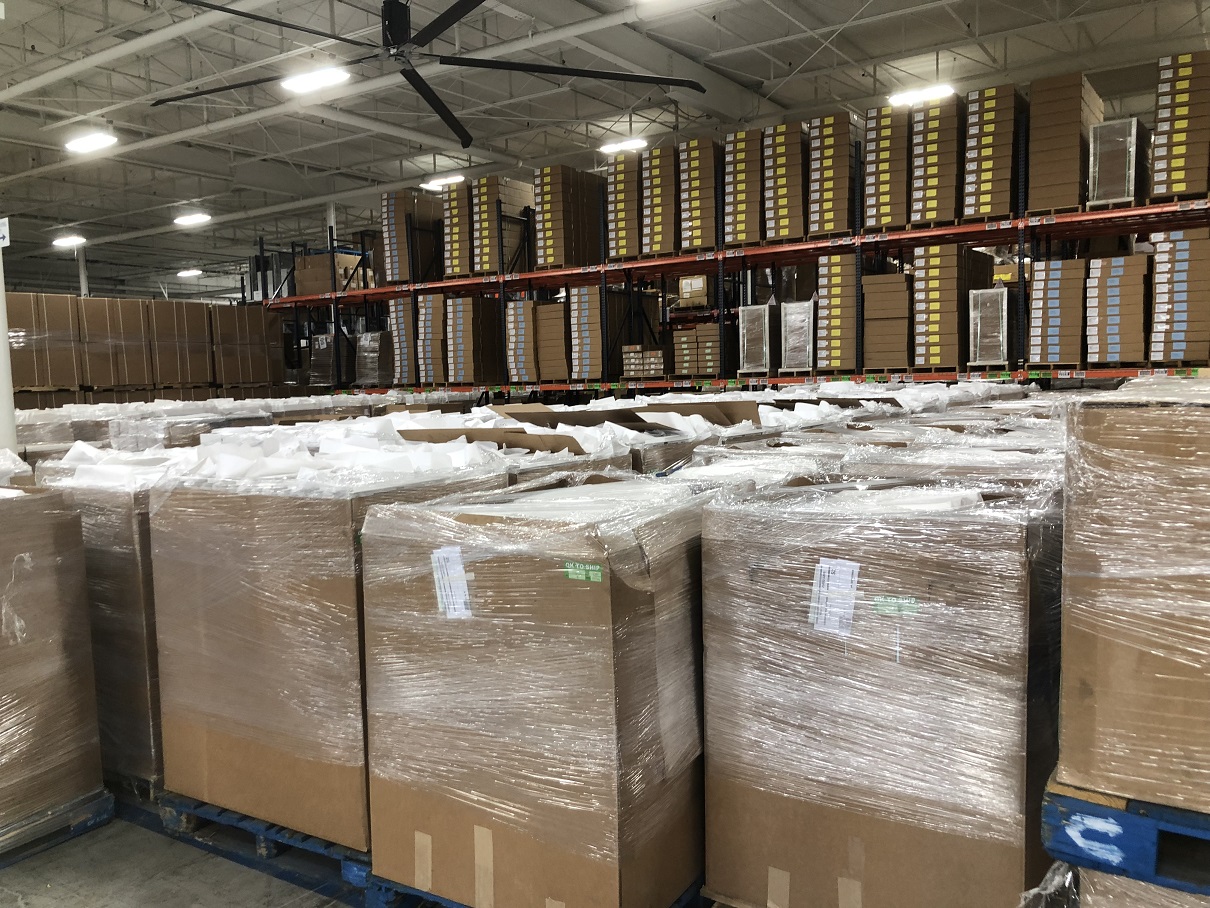 70,000 fabricated & painted parts on the floor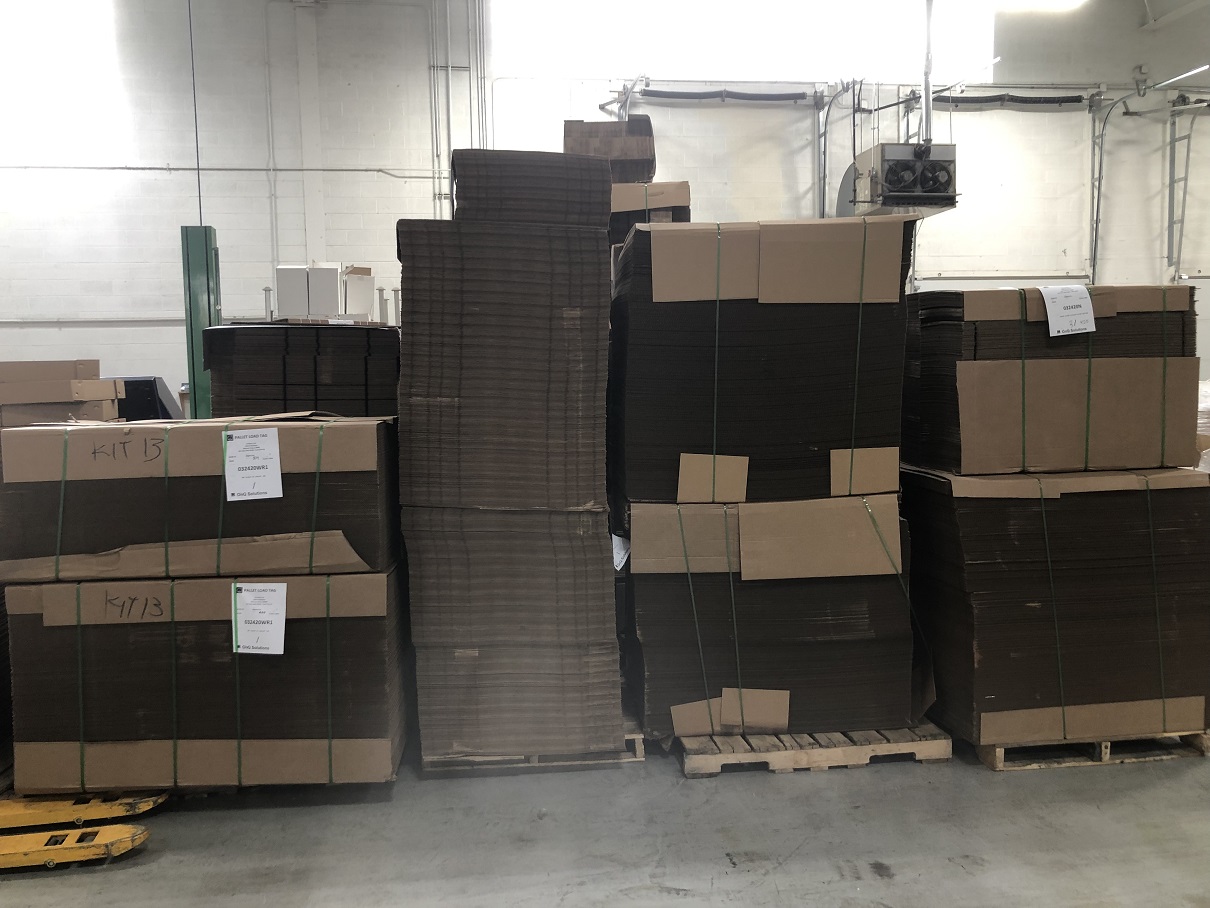 .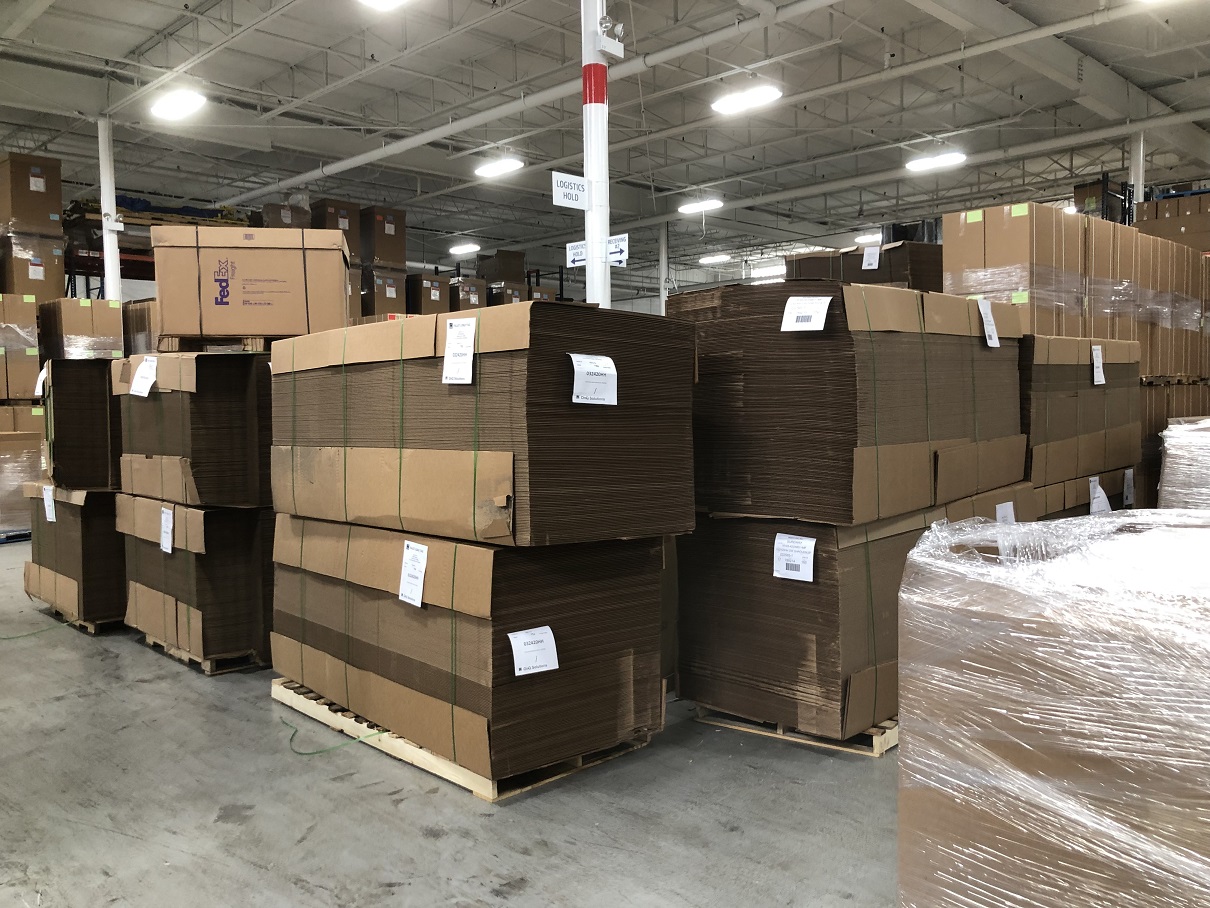 corrugate packaging stacked high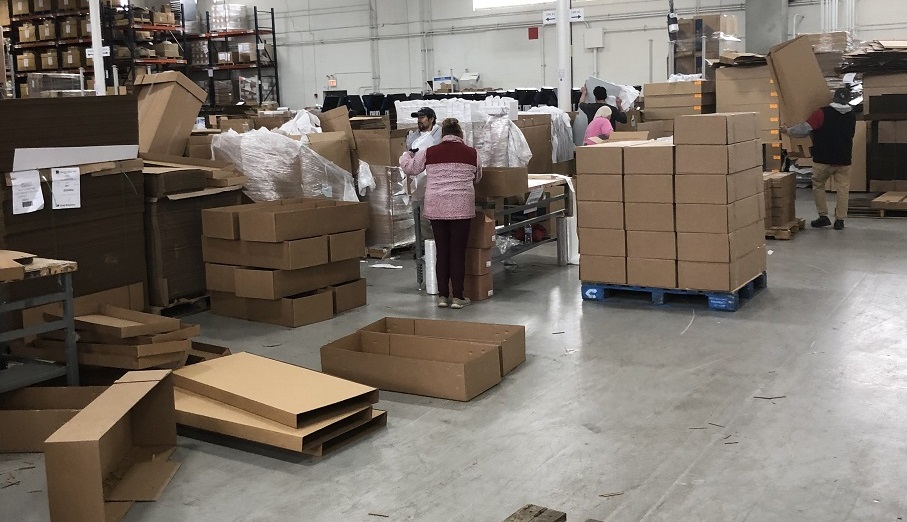 .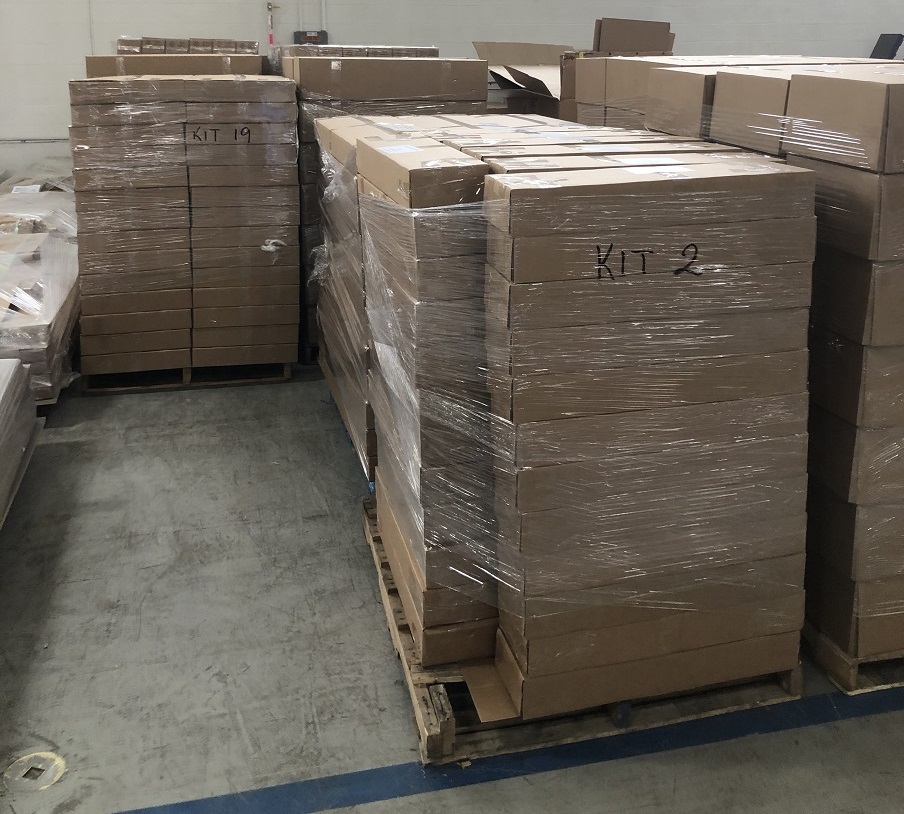 35+ daily temp workers preparing 11,000 sub-kits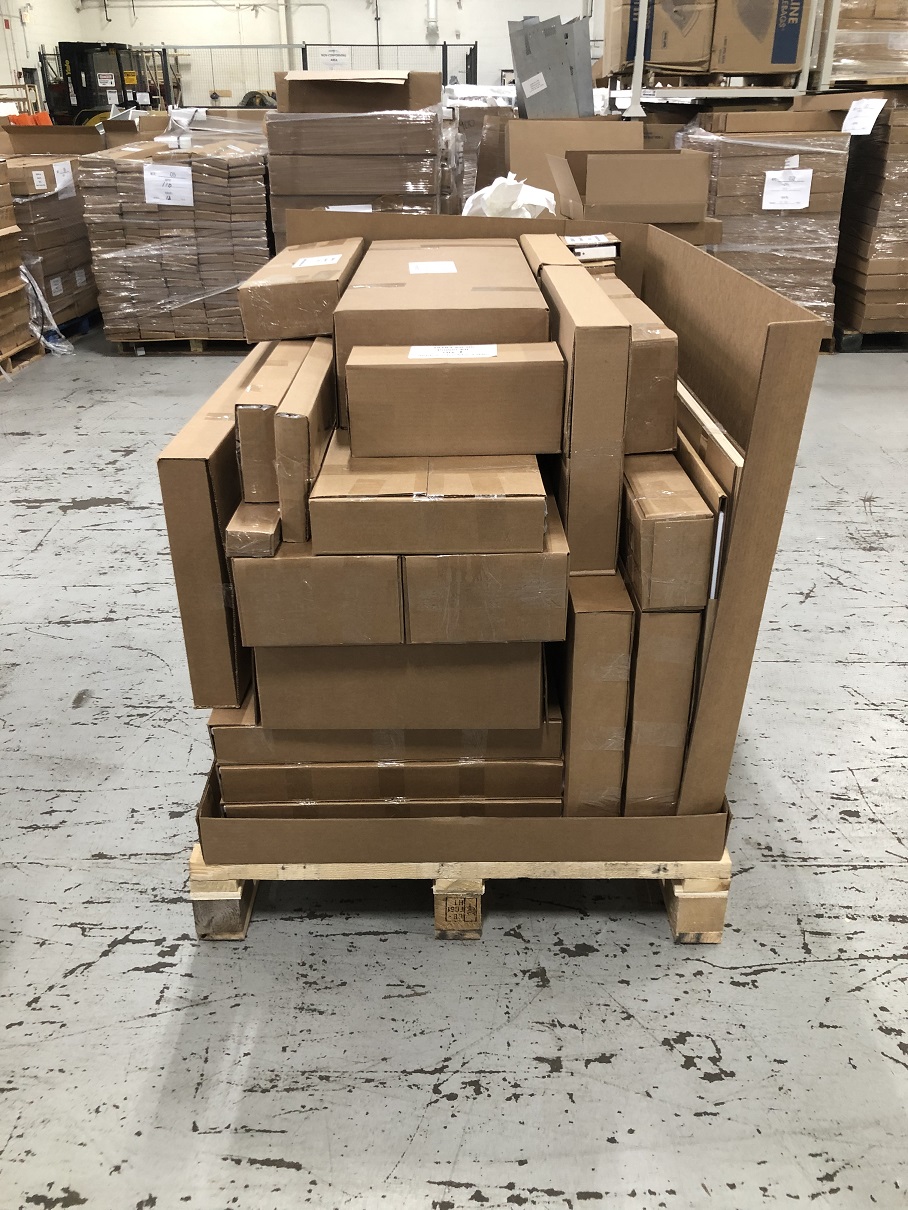 22 sub-kits neatly jigsawed into a single master-kit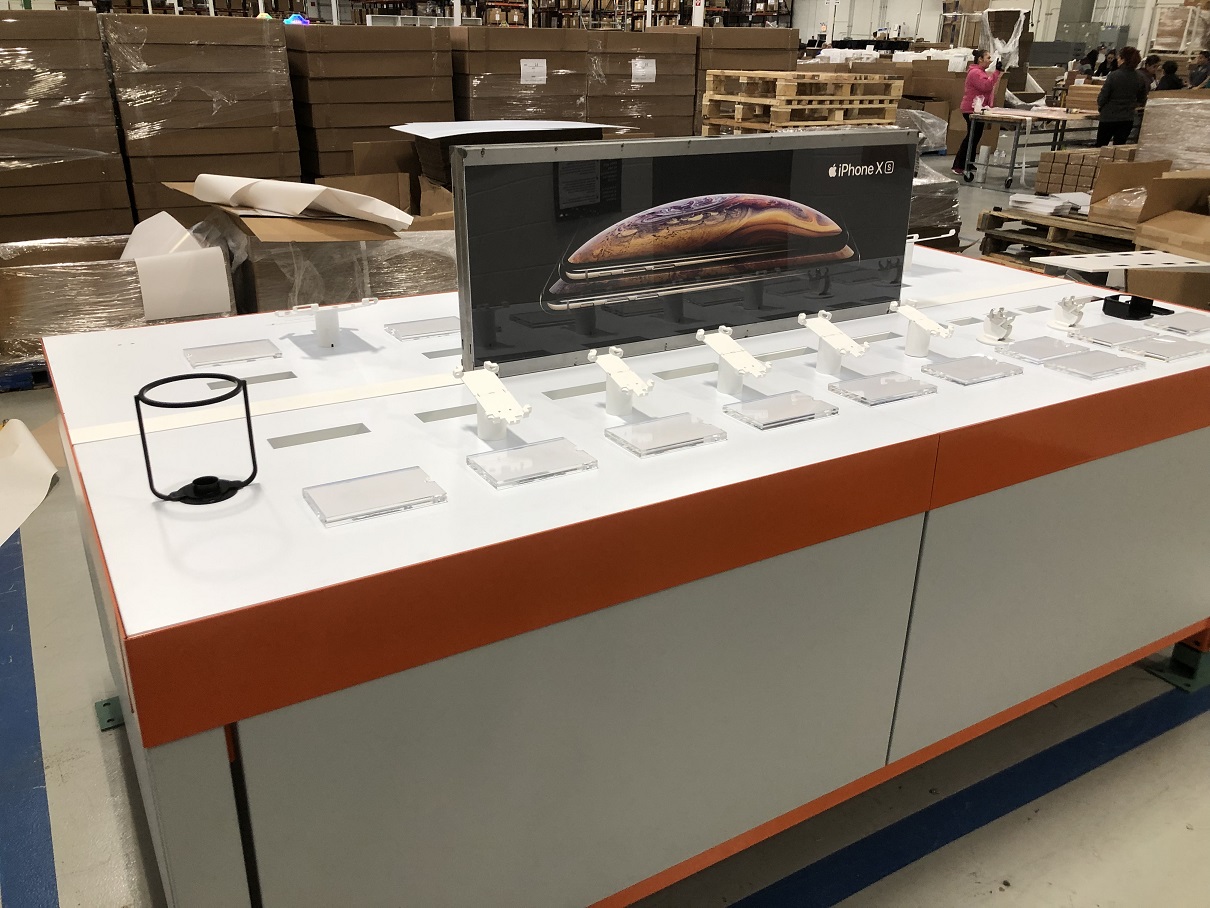 prototype set up using randomly selected completed sub-kits from floor
(a true test of pack-out accuracy)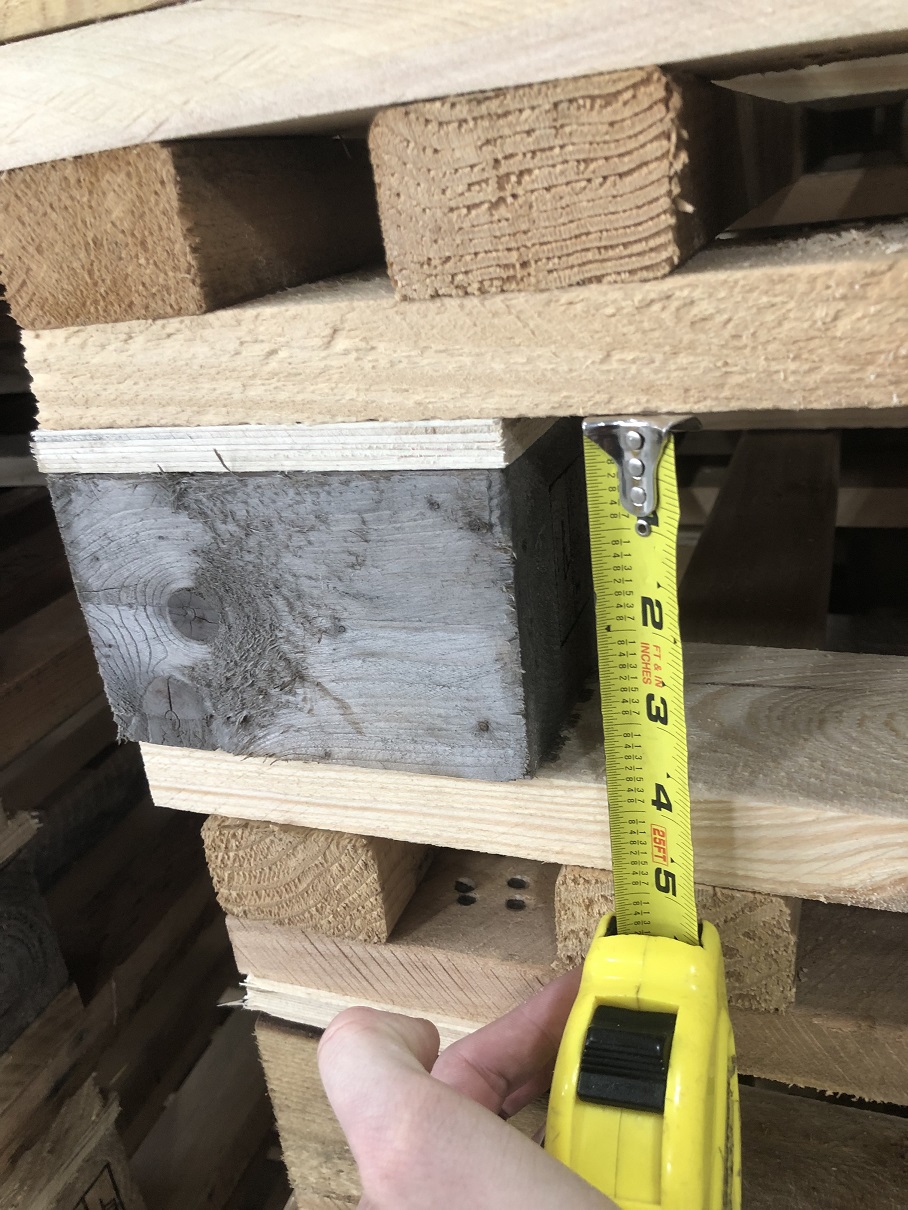 Costco requirement check - 4" forklift spacing
* attention to detail *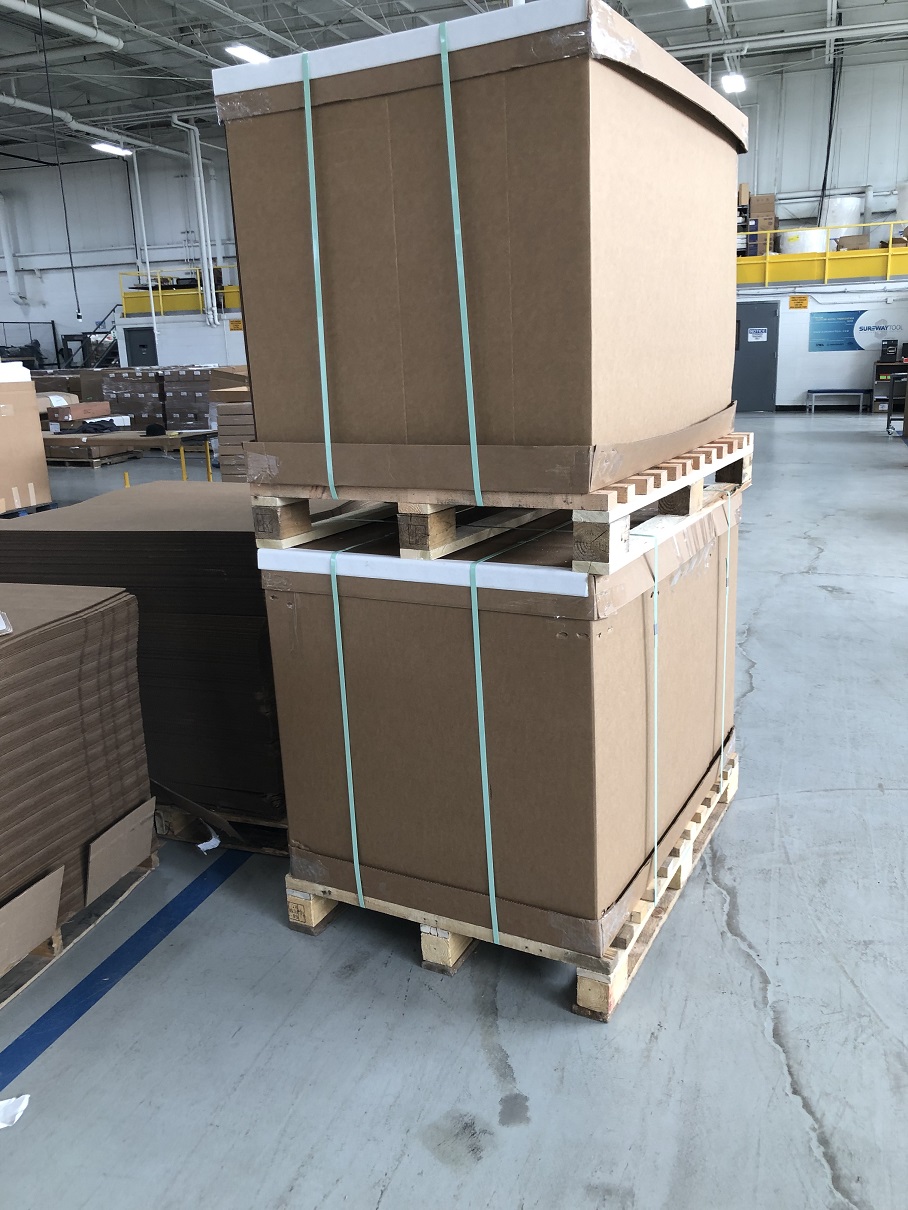 Pallet stacking and strapping requirements met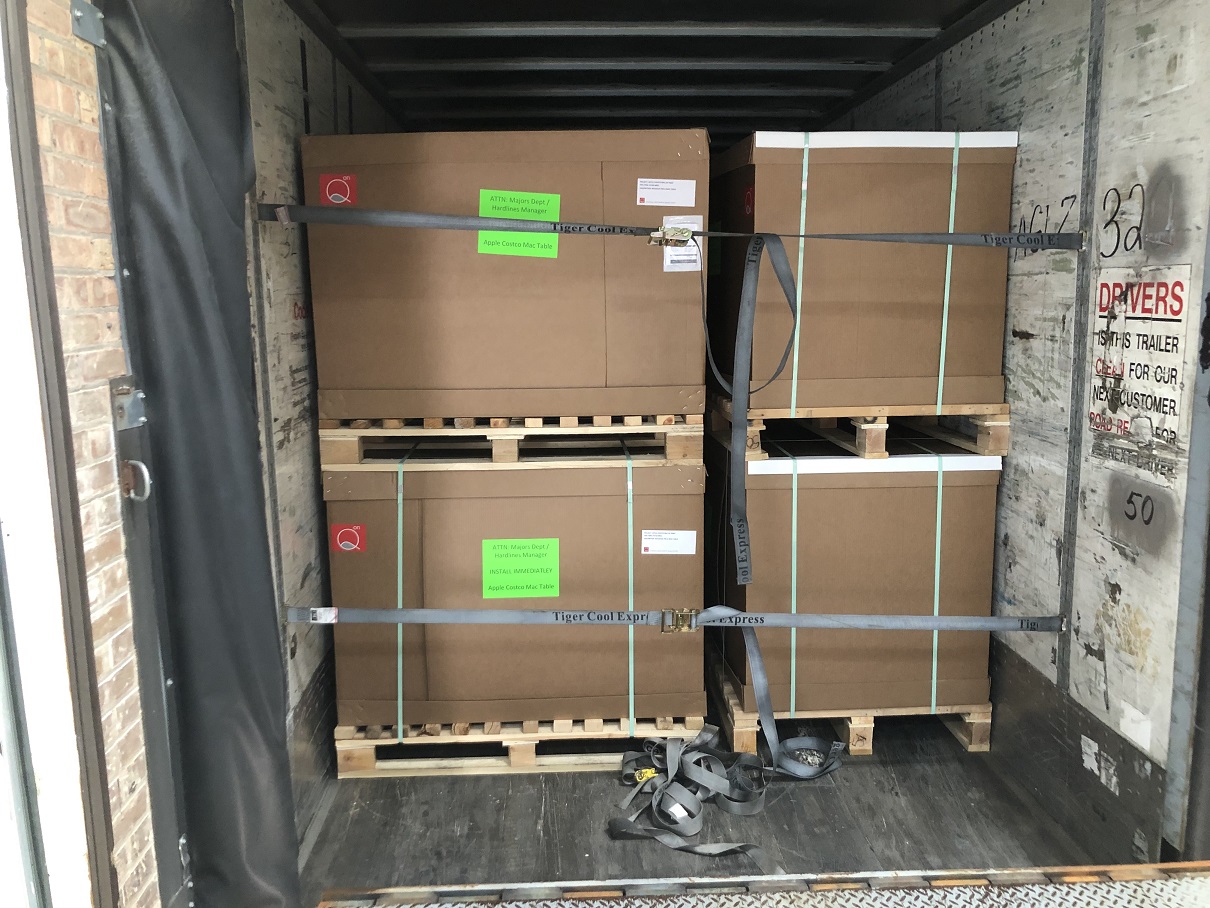 max truck load configuration - lowest shipping cost
650 domestic and international tables shipped on
13 trucks over a 3-day span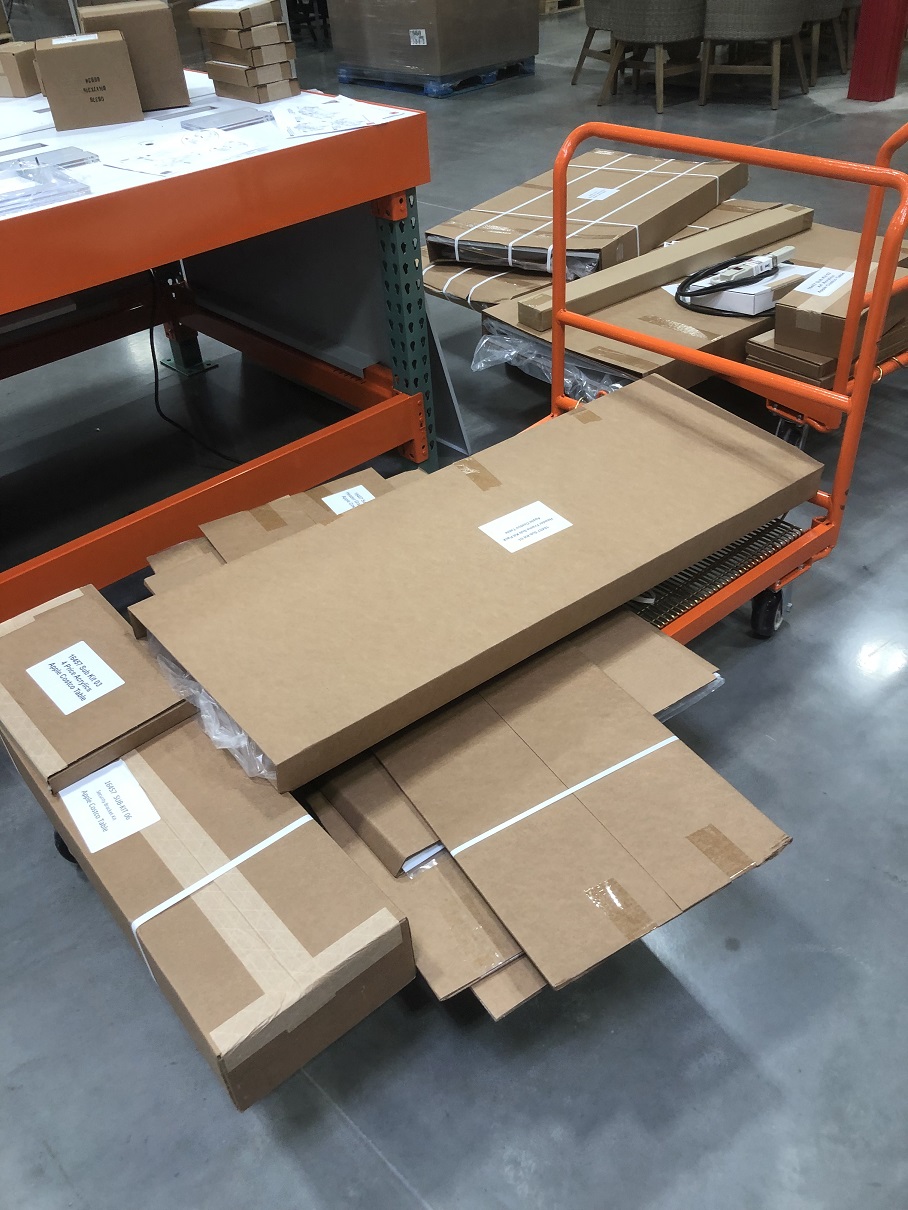 .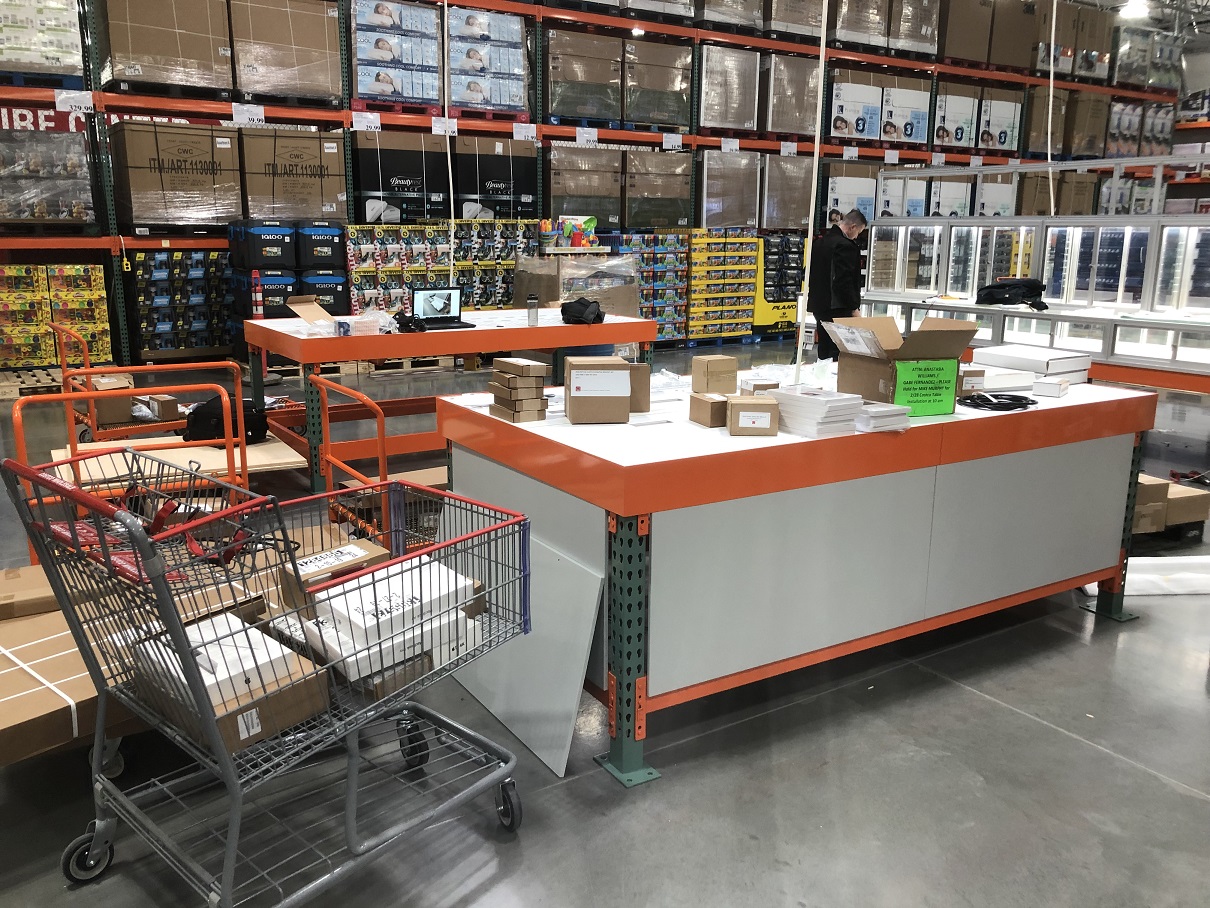 first store to receive table shipment - 8am Thursday
* traveled to New jersey to personally assemble *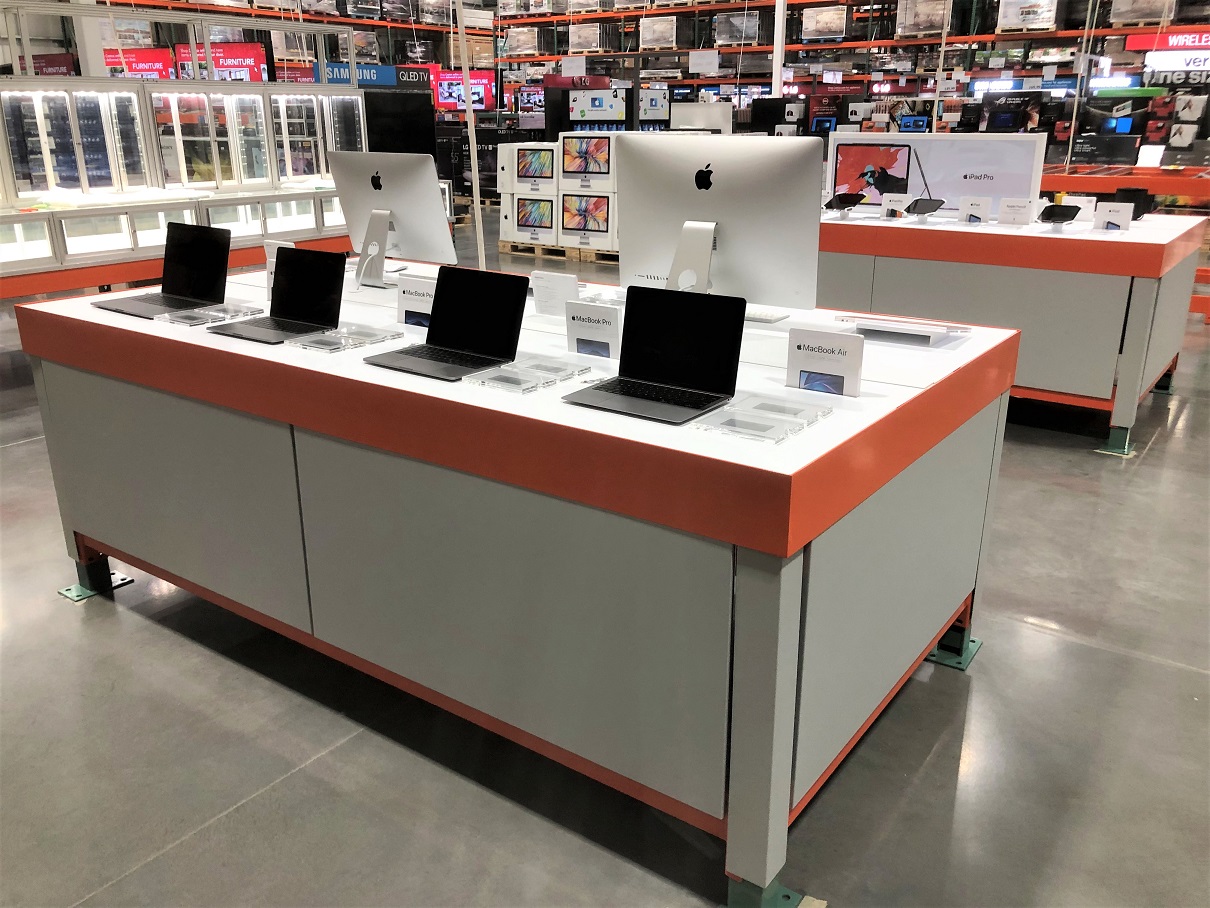 .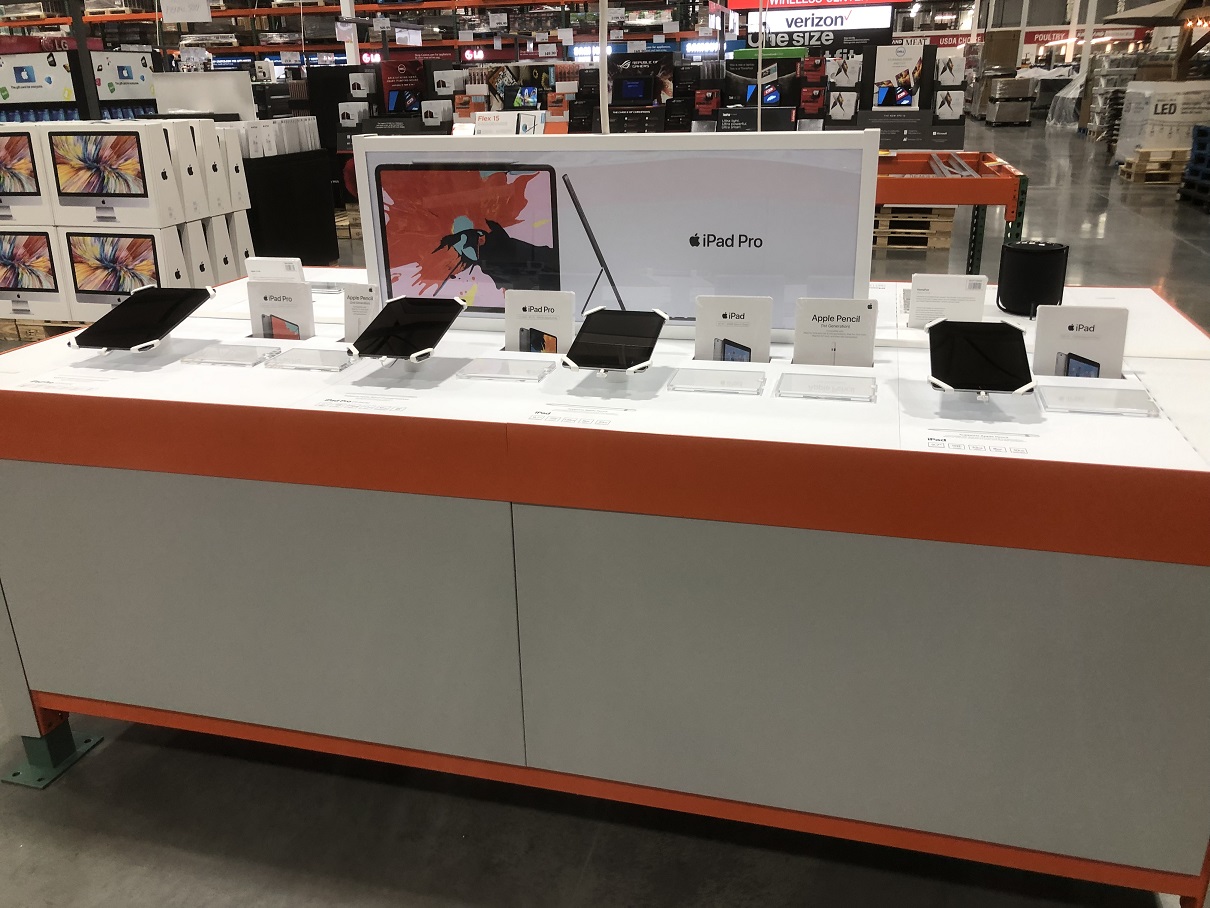 .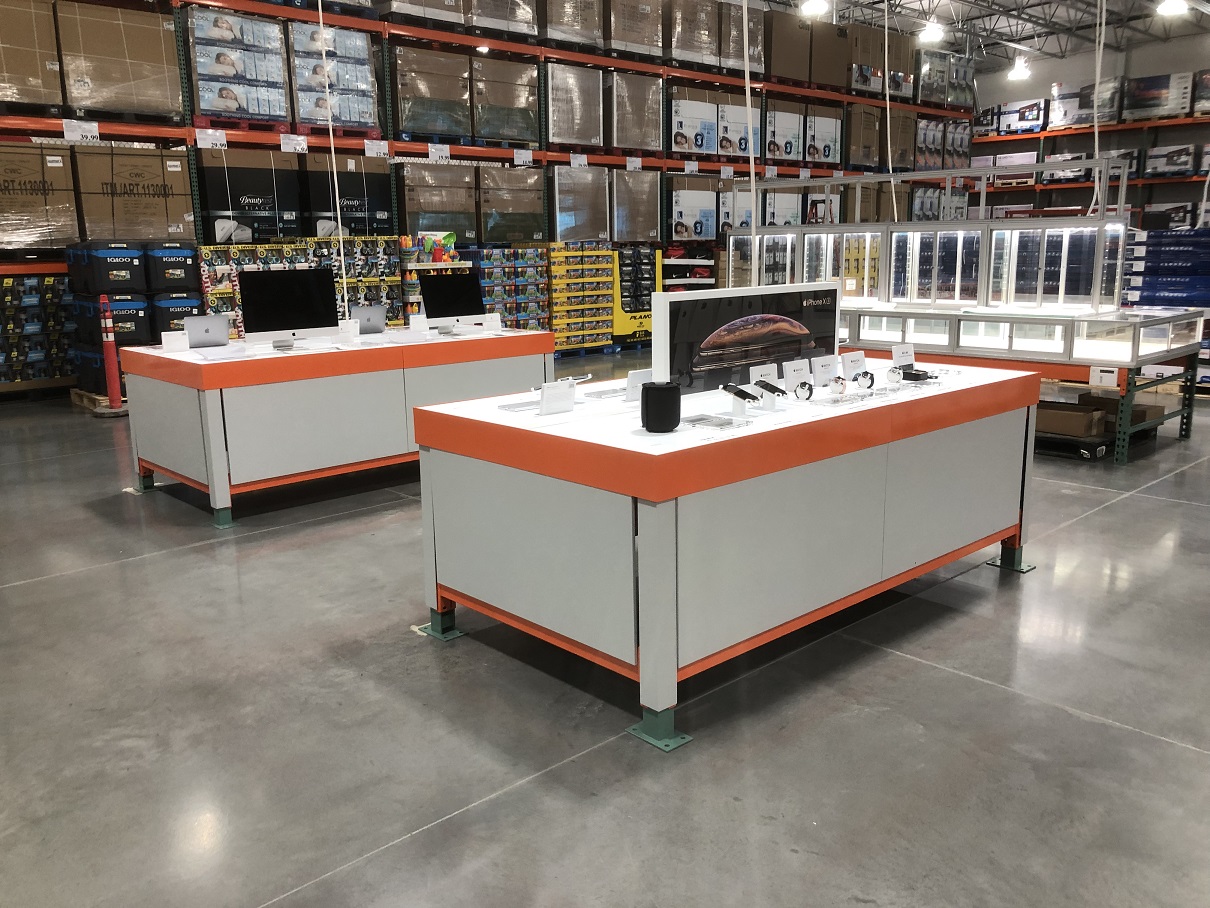 (20hrs later)
Finished installation @ 5am Friday morning
Stuck around and Presented to coo @ 8am Friday
Happy COO, Client and Store personnel
Successful projects result in repeat sales and increased revenue!